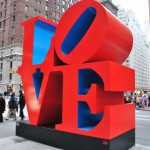 Wedding traditions are the most beautiful, in all cultures. And even thought we might not entirely understand them, they fascinate us and make our hearts stop from excitement and run from joy.
It's no surprise that wedding photographs are so numerous and so popular on Pinterest. Pinterest has been a great source of inspiration and research for newbies, wedding professionals (photographers, designers, cooks), and just engaged couples only starting to plan their perfect event.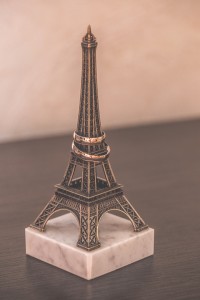 If you are not planning to elope to Paris and have a small romantic ceremony just for the two of you, but you still want to bring the atmosphere of traditional French romance to your celebration, than you might want to finish your ceremony with an amazing Croquembouche.
If you are entirely into the spirit you can even make one yourself.
The shape of this dessert has a big resemblance with the Eiffel Tower, which might become the core of the entire theme of your wedding.
Don' forget to include French cheese and French wine to your menu …. And Voilà!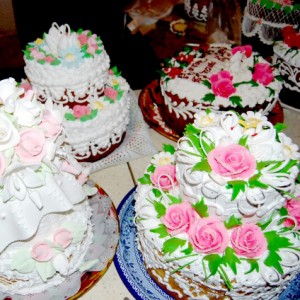 Now, if you ever have a chance to go to a Ukrainian wedding don't be surprised to see more than one wedding cake. Korovai is the traditional name of this baked cake, or bread. Like many other wedding desserts everything about this bread has a special meaning. And even though these days the variety of shapes and decorations is bigger than it used to be only decades ago, the main idea is to bring love, purity and prosperity to a new family.
The more guests there are at a wedding the more Korovais you will see on the table. Every guest gets a big piece of it to at right there or to take home.
To dig a little deeper, let's take a look at traditional wedding desserts from different parts of the world

(Brought to you by Beau-Coup)