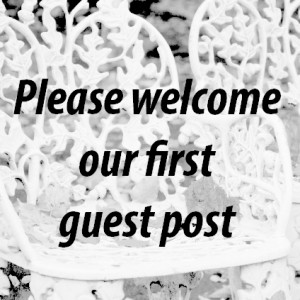 Wanderlust doesn't just come and go, it is pretty much a constant state for those of us obsessed with jet setting and exploring the world. But the ideas for trips just don't pop into your head all the time. It can be difficult to decide on where to head next, or even what has captured your fancy. After all, travel is half about going somewhere entirely new and seeing things you never have before.
The internet is a fantastic place for ideas, obviously. But there are some places better than others, and a favorite of mine is Facebook. Unlike Pinterest, which is largely dependent on a single image and little to no information, a Facebook Page is more likely to include a lengthy explanation and link to another source. So you know what you are looking at, or can find posted content showing off different favorite locations of the author to draw inspiration from.
Here are five must-follow pages that will allow you to get that inspiration every day. Rest assured, your bucket list is about to get very, very long.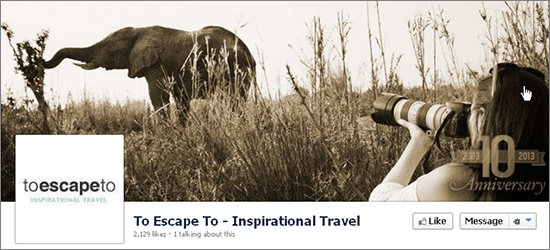 This page doesn't actually update that often. But when they do, the content is generally good. Plus, it is a nice way to connect with the authors more directly, since the page itself is pretty small. What you are really following for is the blog, which is a unique travel site based around Africa, the Indian Ocean Islands, and South America. The topics they cover tend to be aimed at the more experienced (and obsessive) traveler, and on special offers to help them go to their specified regions. They are also big on tourists gaining in depth, thorough and accurate knowledge, both before and during their trip. So they offer a ton of advice on doing just that.
Gorgeous photography is the first thing you will notice on this page. Vibrant colors, portraits of locals from many regions, beautiful landscapes, action shots…they are a big part of the focus here. They update a couple of times a week, which is a nice pace. You won't be getting non-stop updates in your feed, like some other pages. Plus, they have an active community that love to converse with one another on the page. Be sure to check out their blog for some great travel articles and tips for backpackers in particular.
Gary Arndt is one of the best known travelers in the world. What makes him so beloved? His massive amount of experience, as he is one prolific globe trotter. He has been to more than 100 countries, on 7 continents, and just since starting back in 2007. Just that pace is insane, and his experiences are incredibly impressive. His is one of those pages that you actually like getting frequent updates. His posts are simple, but high quality. Sometimes he offers tips, other times stories, most the time pretty photographs of places he has been. His blog is another one to read.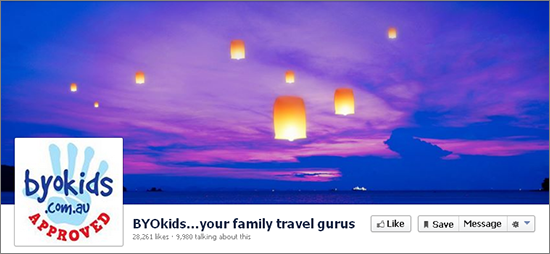 Looking for some family friendly travel inspiration? These self proclaimed family travel gurus live up to the title. They are parents and avid explorers who love to bring their kids along for the ride. Located in Queensland, they mostly specialize in Australian travel. However, they do cover the rest of the world and offer some great advice for anyone, no matter the country. Plus, they have a lot of posted inspiration on not just travel, but also general family topics. For example, they recently posted a photo of a really cool Ice Age inspired birthday cake.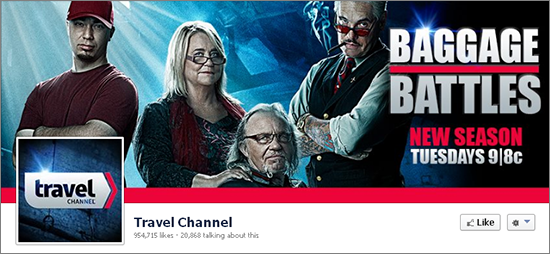 No list would be complete without the Travel Channel. Yes, they have become known more for cheesy, unrelated and often soul crushing "reality" shows. But that doesn't mean they aren't still at least somewhat travel focused. Their Facebook page is a lot better at demonstrating that fact than the actual channel is. They post "daily escape" posts showing off beautiful luxury hotels and resorts. They show smaller locations you may have never heard about. Plus, they occasionally link to blog posts about travel topics important to most holiday seekers. It isn't the best page for backpackers or serious travelers, but if you are looking for a nice vacation spot, you should keep an eye out.
Have a Facebook page that inspires you to travel? Let us know in the comments.
Michelle Fach is the social media junkie and blogger behind Dobovo, the free apartment search engine for Eastern European travelers. Michelle also contributes to TravelMag.com