If you are planning a short spring break, think of Paris… The city of love, cheese, and narcissuses. The latter you can enjoy only in spring. They are everywhere, and the are beautiful! So, don't waste your time and plan your trip now!
Traveling with kids shouldn't be a problem. Plan to spend a full day at Disney Wold! It's located outside the city, but close enough to enjoy a train ride and see what's the neighborhood looks like.
Your kids will definitely enjoy a tour around the Palace of Versailles as well. It's never too early to start learning some facts from European history and arts. Quick tip: before you go find one or two movies featuring Versailles to watch with your family; it will make the actual visit more exiting.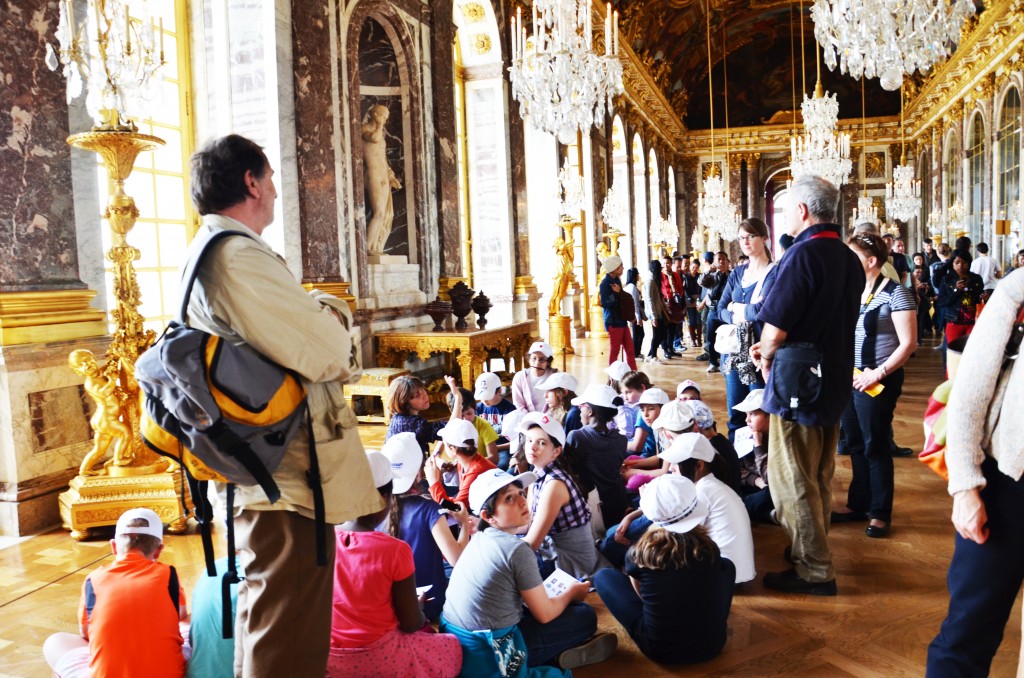 Spring time is definitely more comfortable for raveling. It's already warm enough for a river tour. Don't hesitate and take it! All ships are equipped with a multilingual audio guides, so you will not miss a thing around you. Most of the tours take from 40 minutes to an hour. They start from near the Eiffel Tower, and bring you to the same spot at the end. Try to choose a tour that ends close to dusk (in April it's around 8 pm local time) – by the time you come back the Tower will turn into magical sparkling show!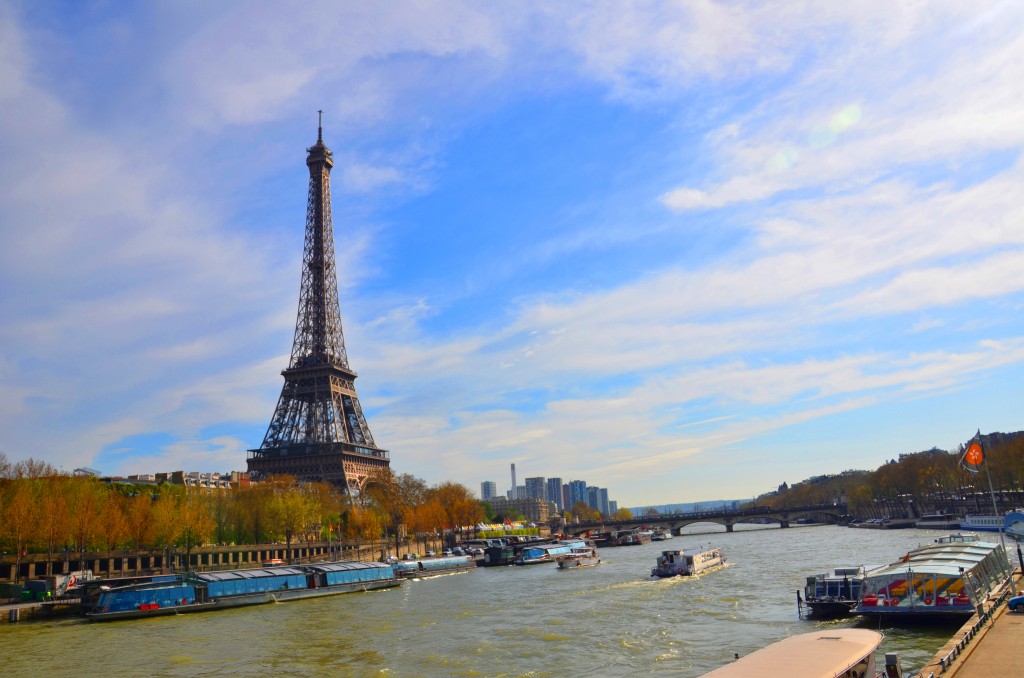 The neat part about those river tours is also seeing young people hanging out, playing games, reading, or just talking. Most of them will smile and wave to all tourist boats. It does create an incredibly friendly atmosphere!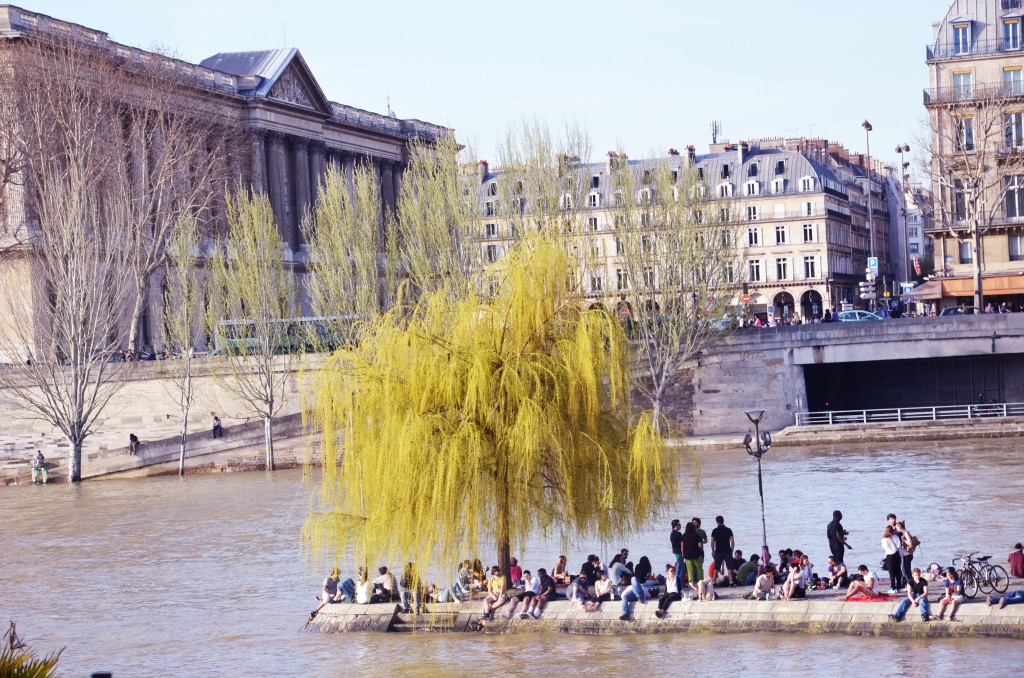 Of course one of the main things to see is Eiffel Tower. It will literally attract your attention from so many different spots in the city. Get used to saying: Oh, there it is again!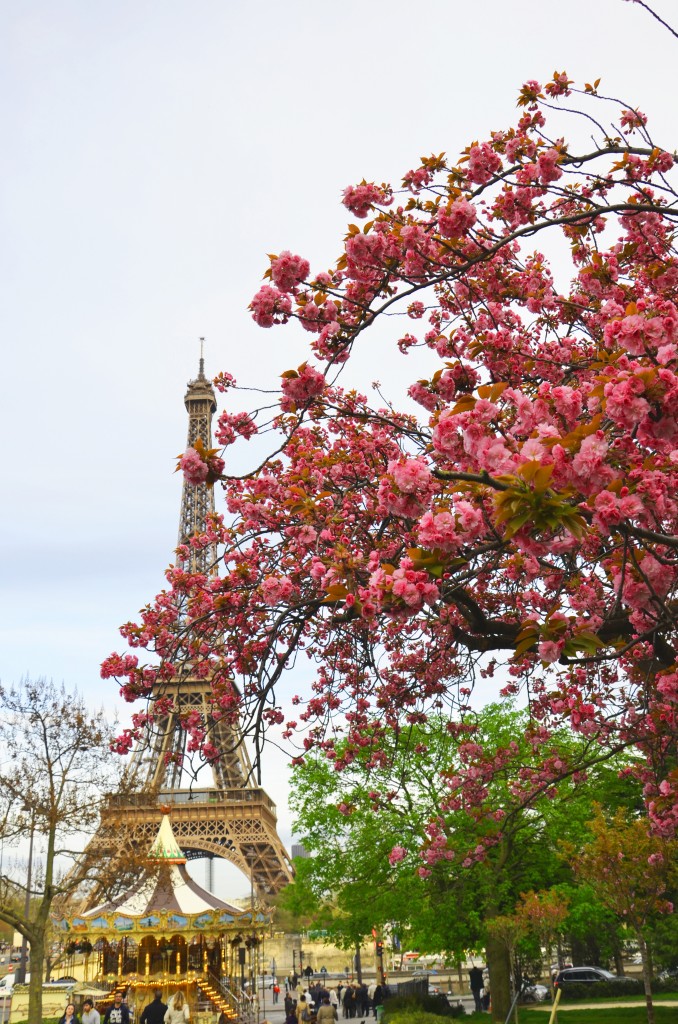 Try to see the Eiffel Tower at least twice from a close distance: morning/afternoon and at dusk. You will be surprised how different (I would dare to say magical) it looks when the sun goes down! It sparkles, it shines, it creates warm memories in your heart that last for years.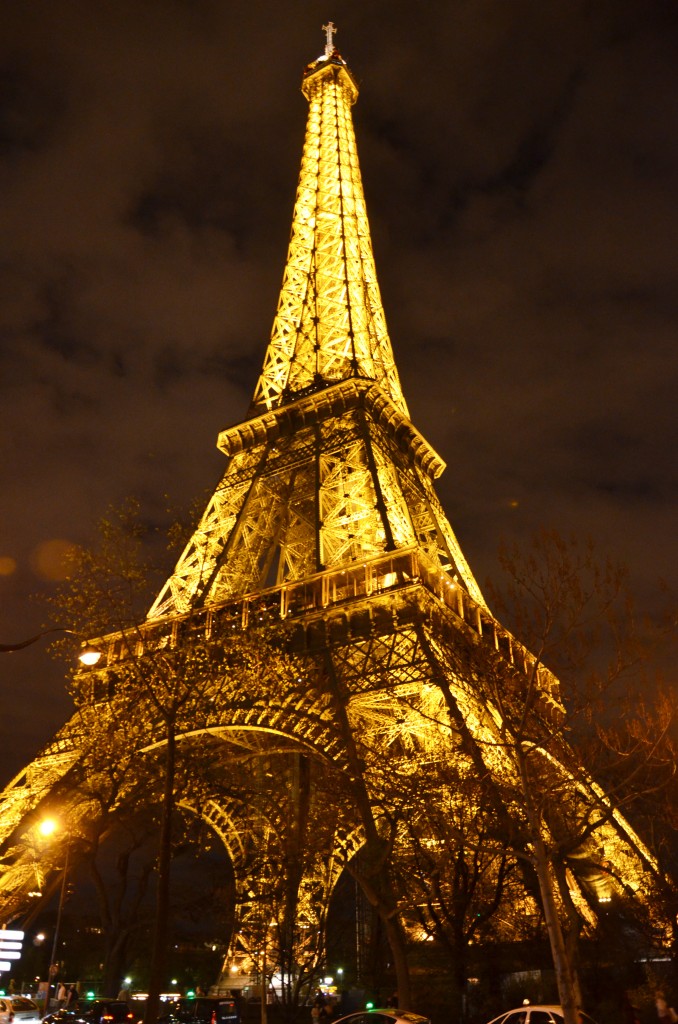 The last but not least, Paris is a city of love… It gives you special emotions and creates lifetime memories. Make sure you share those with someone you love!
Oh, and cheese is good all year-round!